Holiday Hours: We will be closed December 25th, 26th and January 1st. Wishing you a happy holiday season!
About Us
Our Mission Statement
The mission of Manistique Federal Credit Union is to make a positive difference in the financial lives of our members from all walks of life by providing them with a wide range of financial services at a reasonable cost.
ATM Available 24/7
For service during regular hours and anytime of the day or night, a full service ATM is open on the premises 24/7 that members can use to make withdrawals and transfer funds within their account.
TO REPORT a Lost or Stolen ATM & DEBIT card after hours please call 800-472-3272.
Contacts
Tammy L. Rochefort: Manager/CEO
Dennis A. Cook: IT
Katina LaRose: Assistant Manager, Loan Officer
Stop by, call us at 906-341-6914, or email us at mfcu@chartermi.net. For your protection, please do not send email messages containing personal financial information. Do not include member numbers, account numbers, social security numbers or any other sensitive data of this nature in your correspondence.
We will never email or call you for personal information. Don't get scammed, just hang up that call or delete that email.
Contact Us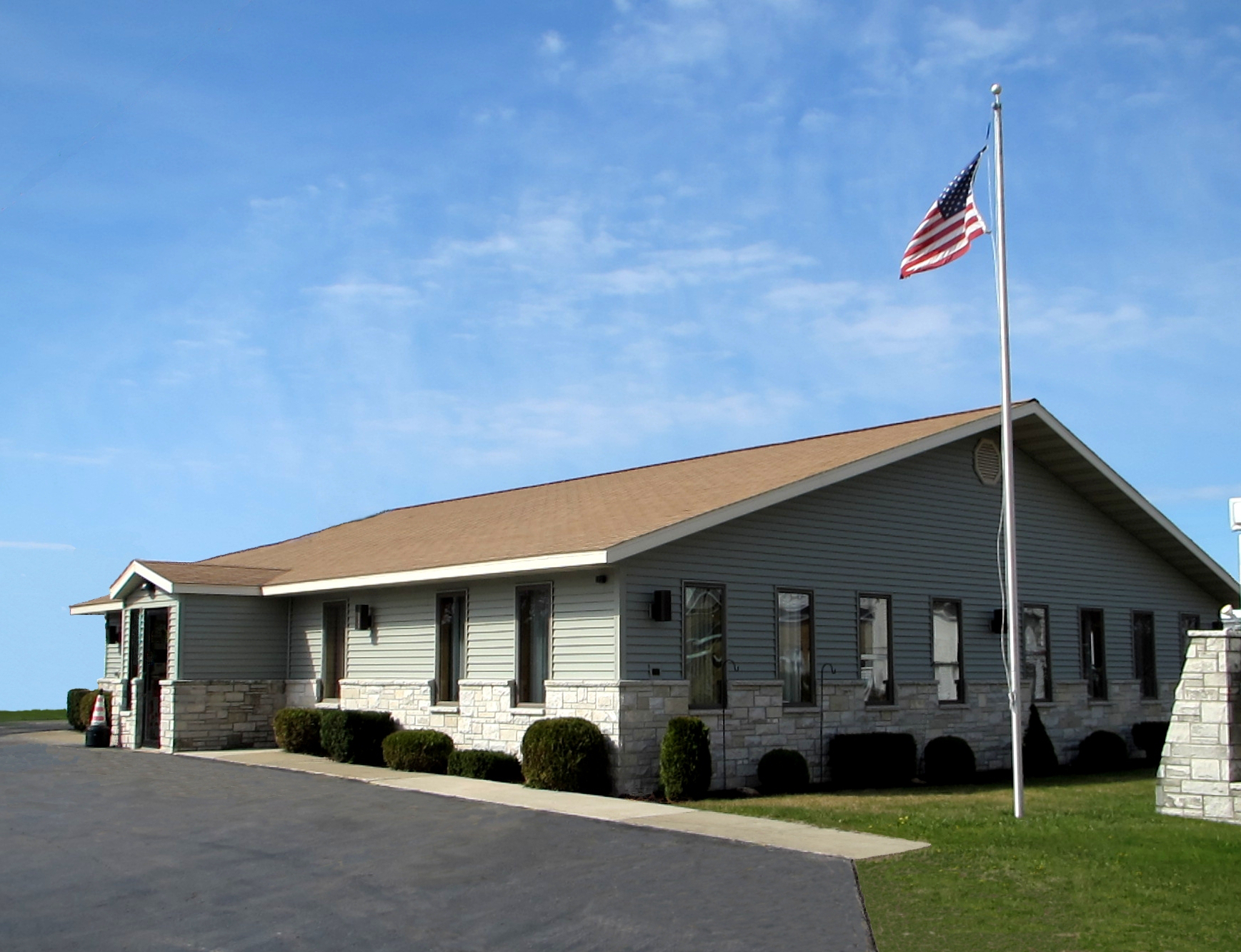 Hours of Operation
Lobby
Mon-Thurs 8:30am - 4:00pm
Fri 8:30am - 5:00pm
Sat 8:30am - 12pm
Drive Up
Mon-Thurs 8:30am - 4:30pm
Fri 8:30am - 5:00pm
Sat 8:30am - 12pm